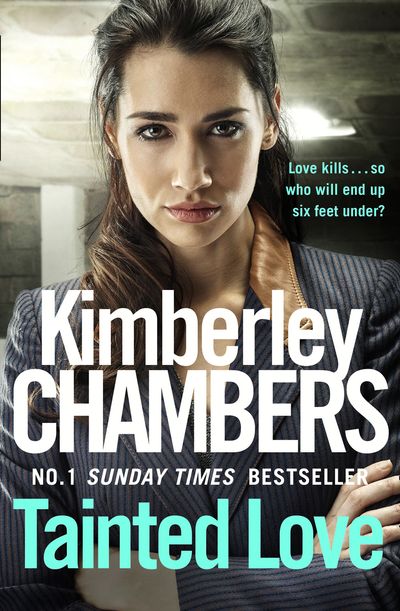 Tainted Love
By Kimberley Chambers
*If you love The Butlers, meet QUEENIE! Kimberley Chambers' new No.1 bestseller and prequel to The Butler series is out now!*
Three Butlers
Two weddings
One funeral
Two weddings. One funeral.
It's the 1980s and although the East End's heyday is over, one family still rules the manor.
Michael and Vinny Butler have always provided for their own and made sure business stopped at the front door. But the old ways are changing – women and children are fair game and nothing can protect them.
Though blood is thicker than water, it's now brother vs brother. The question is, who will come out on top?
And there's a new generation determined to make their mark. Little Vinny has just married the sweet Sammi-Lou and is battling not to follow in his father's footsteps. But it's only a matter of time before his dark secret comes out and destroys them all.
Is this the final nail in this East End family's coffin?